The main focus of IF/AF is to institutionalize the practice of future thinking and foster strategic foresight in Africa.
IF/AF's areas of focus are Education, Consulting, Research, and Inspiration.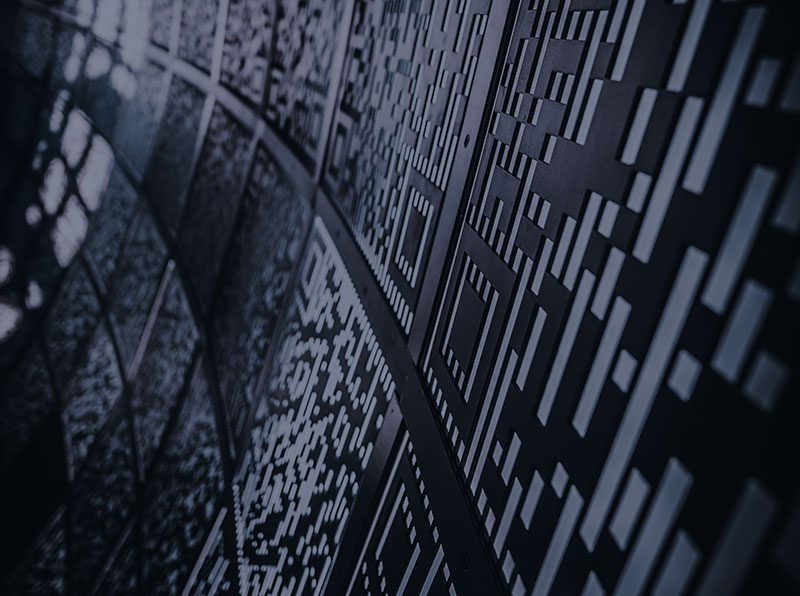 EDUCATION
Facilitating future thinking and strategic foresight capacity building and training.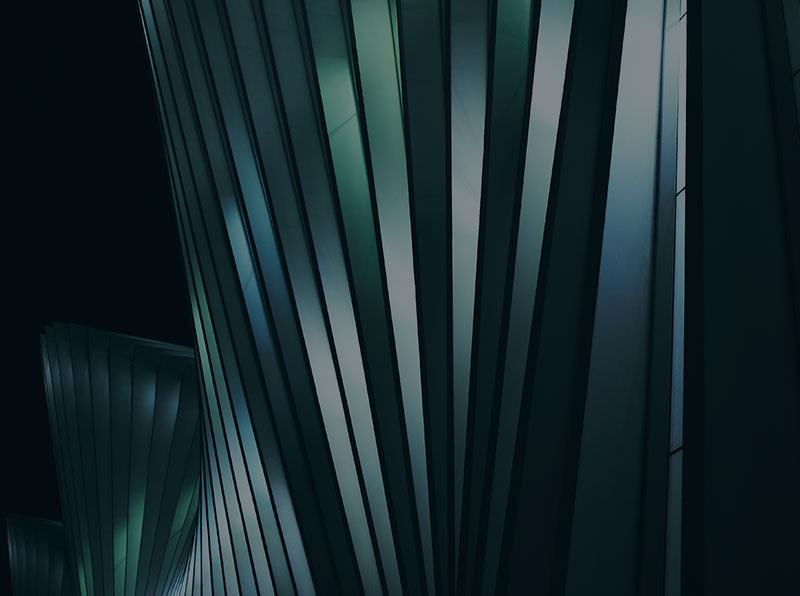 RESEARCH
Supporting rigorous and creative research looking into the African future of various industries and technologies.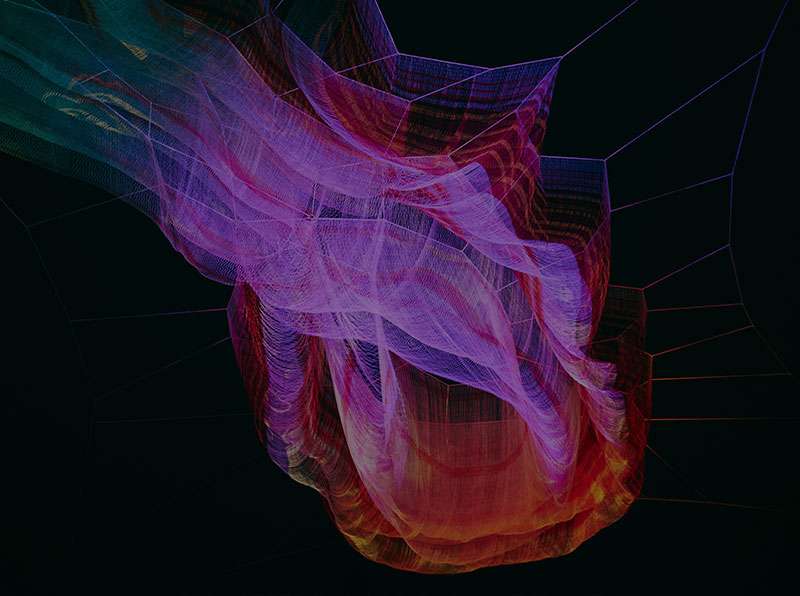 CONVENING
Engaging in a robust dialogue and debate on issues and policies essential to the future growth and prosperity of the continent.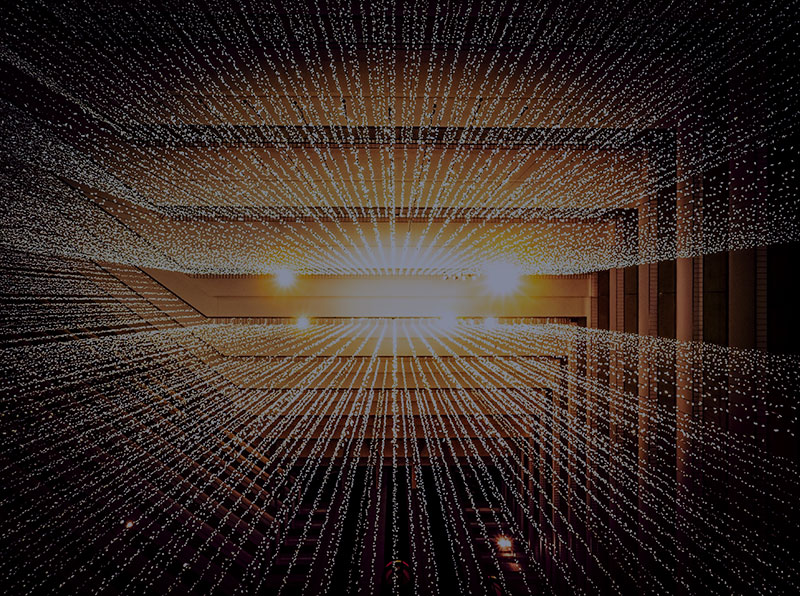 INSPIRATION
Utilizing scifi, comics, new media, arts, and other imaginative tools to inspire Africa's next generation to envision a distinct and bright African future.

LISTEN TO FORETOLD PODCAST